Kar Yong Ang
All levels
Language:

English
Webinars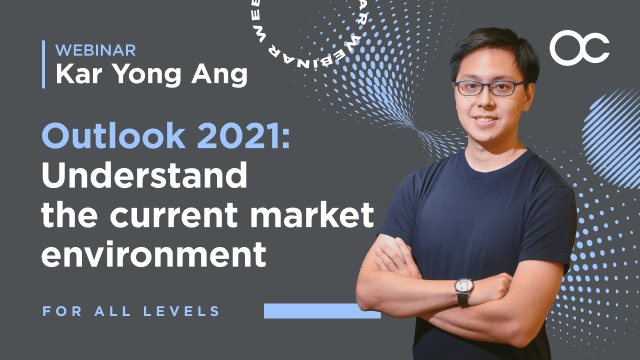 Education:
National University of Singapore
Trading experience:
Kar Yong started trading with humble 500 USD when he was only 21 and, within two years, managed to turn them into 13,000 USD. Today, he is financially independent through trading and investing in the financial market.
Achievements:
Kar Yong was featured on Singapore's Channel NewsAsia Money Mind: Young Investors, and awarded the Most Popular FX Trainers in Malaysia and the Top Forex Analyst in Asia by WikiFX in 2019.
Motto:
One of Kar Yong's mission is to help people to achieve financial mastery and empower them to design the life they truly desire.