Experienced
Language:

English
20 April, 10 p.m. MYT
Live trading sessions in English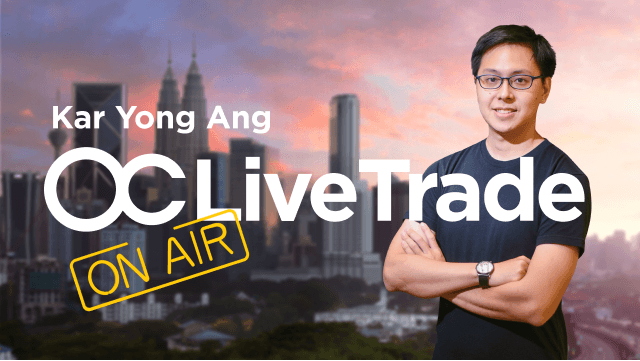 What you will learn:
Real-time market analysis while maintaining a dialogue with the audience. You can even choose what instrument to analyse
Explaining how to analyse the market and the news before opening an order
Opening and closing orders live
Explaining steps of making an order
Answering questions
Log in or register to get exclusive access to our webinar.
Log in
Speaker
Kar Yong started trading with just 500 USD when he was 21 and turned it into 13,000 USD in two years. Owing to his success, he was featured on Singapore's сhannel NewsAsia in the show 'Money Mind: Young Investors', and awarded the Most Popular FX Trainers in Malaysia and the Top Forex Analyst in Asia by WikiFX in 2019. Today, trading and investing in the financial market is Kar Yong's primary business.
Do you like our webinars?
Please answer a couple of questions and share with us your opinion. It won't take more than three minutes.
Leave feedback